Dj Khaled has been super rare on Snapchat lately. The millionaire producer is a riot. You can view him on Snapchat saying "Another One" or giving the key's to success. Many people might view his sayings as idiotic. But we at Rare Norm view it as just his way to continue to stay positive.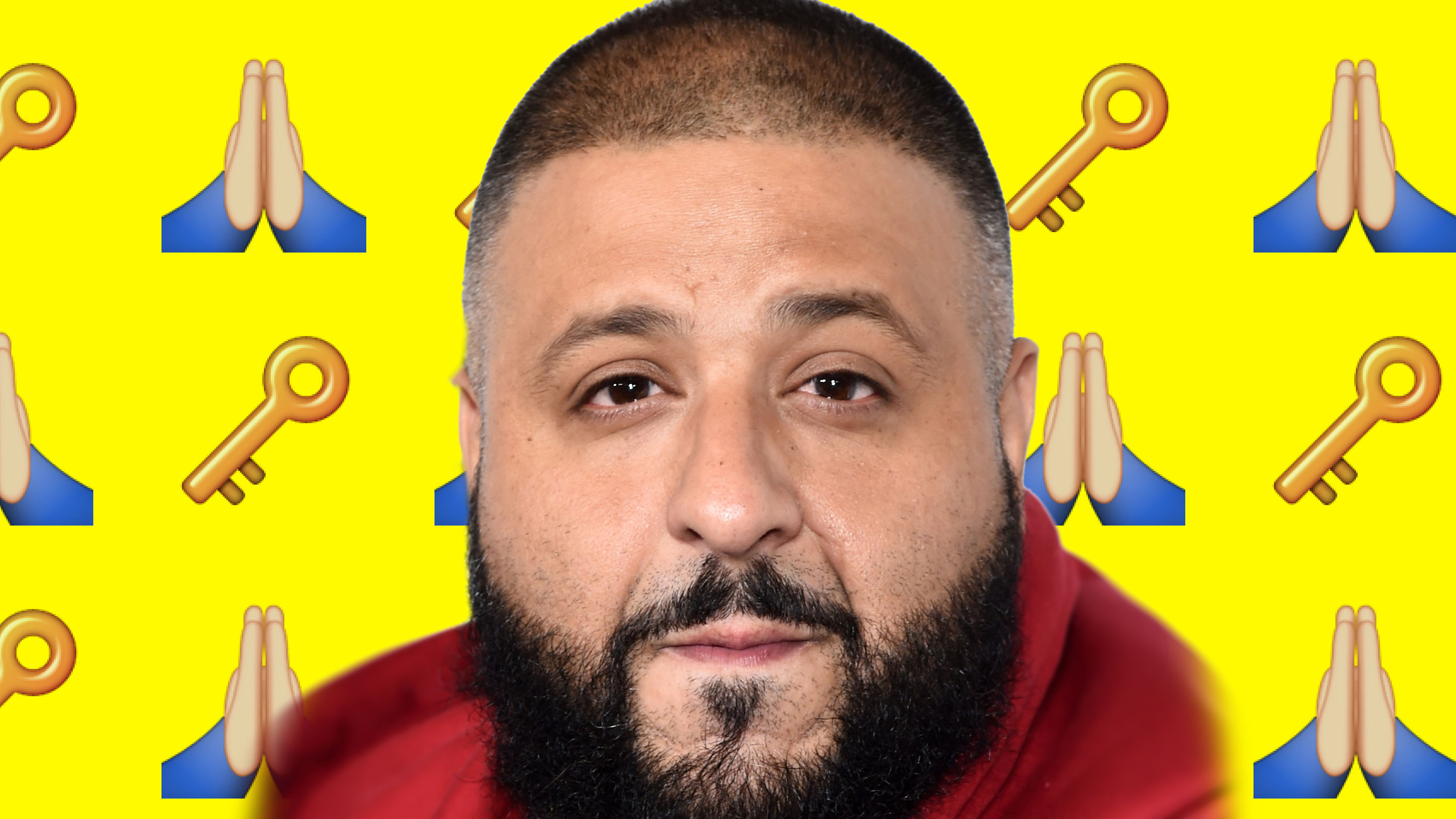 If you have a positive mindset positive outcomes are bound to happen and that is what DJ Khalid shows us on The Snap.
You can view some of his shenanigans above. But I must warn you, the uncontrollable laughter you will soon have can lead to a immense amount of hiccups. Enjoy!