Where did such a clever name come from?
1. The name "Dark Matter" was actually a mistake at first. It was the name of our first CD and we made the mistake of writing the title without our intended name! But the dark music, melodically and content-wise, matched the name exactly. People started chanting it at our shows and we accepted it; we are Dark Matter, the truth about ourselves and society we try to suppress, but made more beautiful once we understand it.

What made you want to pursue your Music and Where are you guys from?
2. Clay [Destiny Claymore] is from San Diego, California while Mad [Mad S.] is from Brockton,MA. We wanted to pursue music because initially it was fun and it was beautiful and as time went along it became a way to express and connect to people that was far greater than any other way that we'd experienced before. 
Mad: "Music speaks to people in a way nothing else can. It got the two of us through some of the toughest times in our lives. Coming from a B-boy background, music means everything, so wanting to make it was only natural. As for the clothing, we wanted to make sure we had total control of the brand. What fans purchase in support of us is exactly how we want to be represented. Only being in control can allow us to make those kinds of decisions."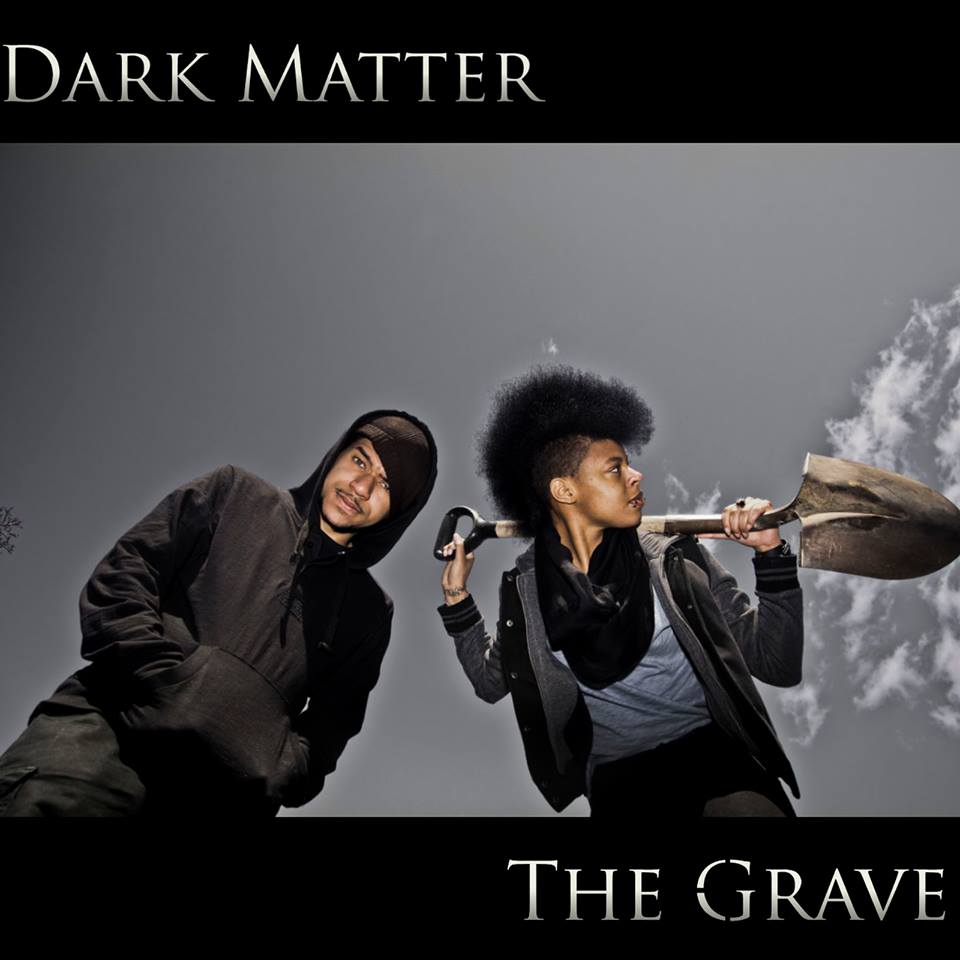 What would you guys like to give back to society?
3. We'd like to give back a voice to people who could not speak, or yell, or cry for themselves. We'd like to give back strength in sadness and conscious thought to decision-making. We'd like to make being Human and less automatic and impulsive acceptable again.
Mad: What Clay said, but also I want people to understand what Hip-Hop, in all its forms, really is, which is kind of just a euphemism for creativity. We're not all gangsters and thugs, but some of us are and Hip-Hop is a neutral meeting ground for different people with the same skill sets to prove whether you're dope or not.
Name any group you'd like to work with?
4. Tech N9ne 
Mad: AraabMuzik, JustBlaze, hell i'd love to work with Hanz Zimmer and Jesper Kyd if I could.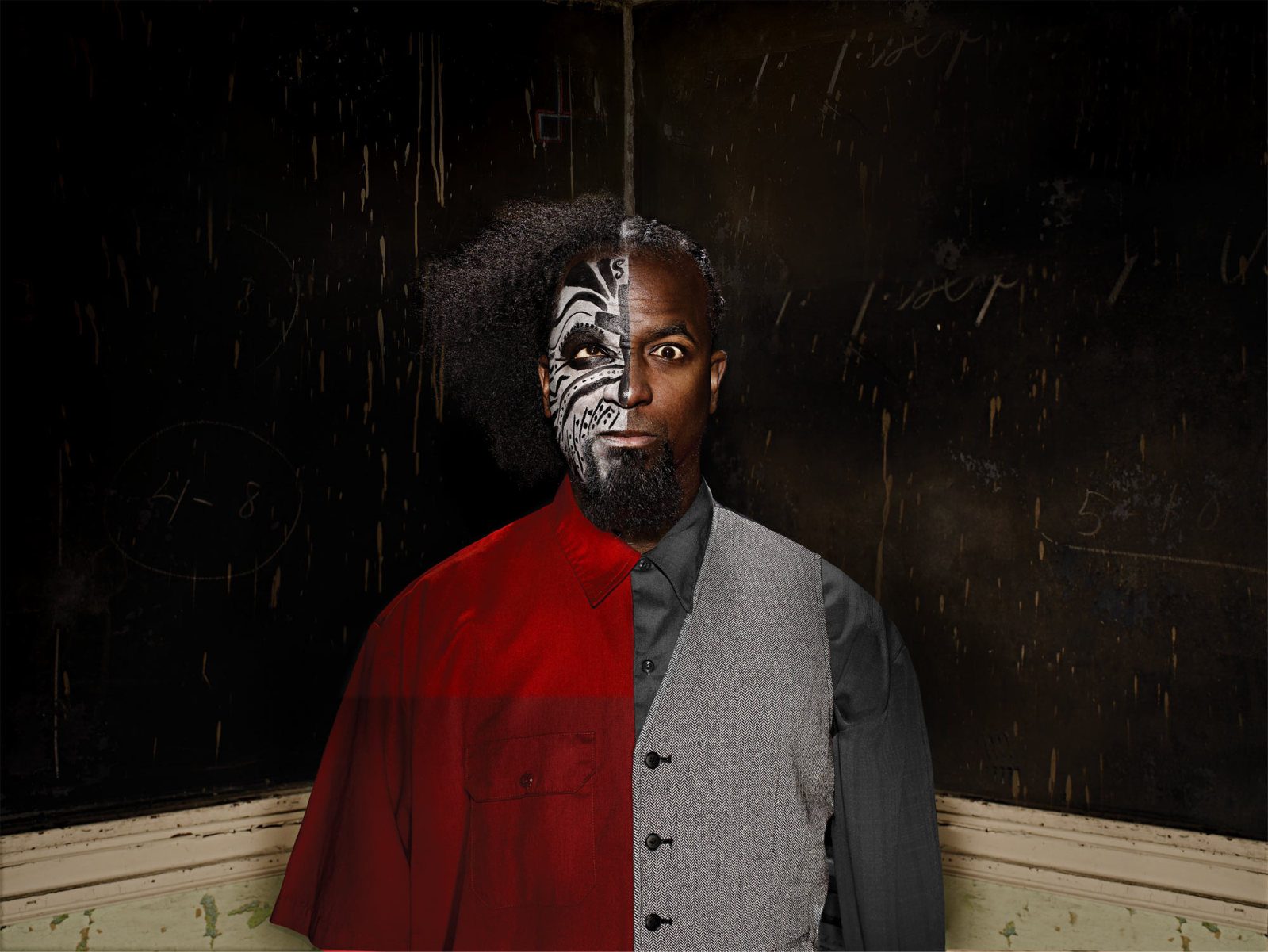 Five years from now where do you see yourself?? 
5. Five years from now we'd like to be eating and living comfortably off our music and brand. We'd like to be traveling consistently, as we already do, but to new and further places each time and touching hearts with massive performances! That would be amazing.
Mad: On tour, meeting the people who support us. That'd be really dope.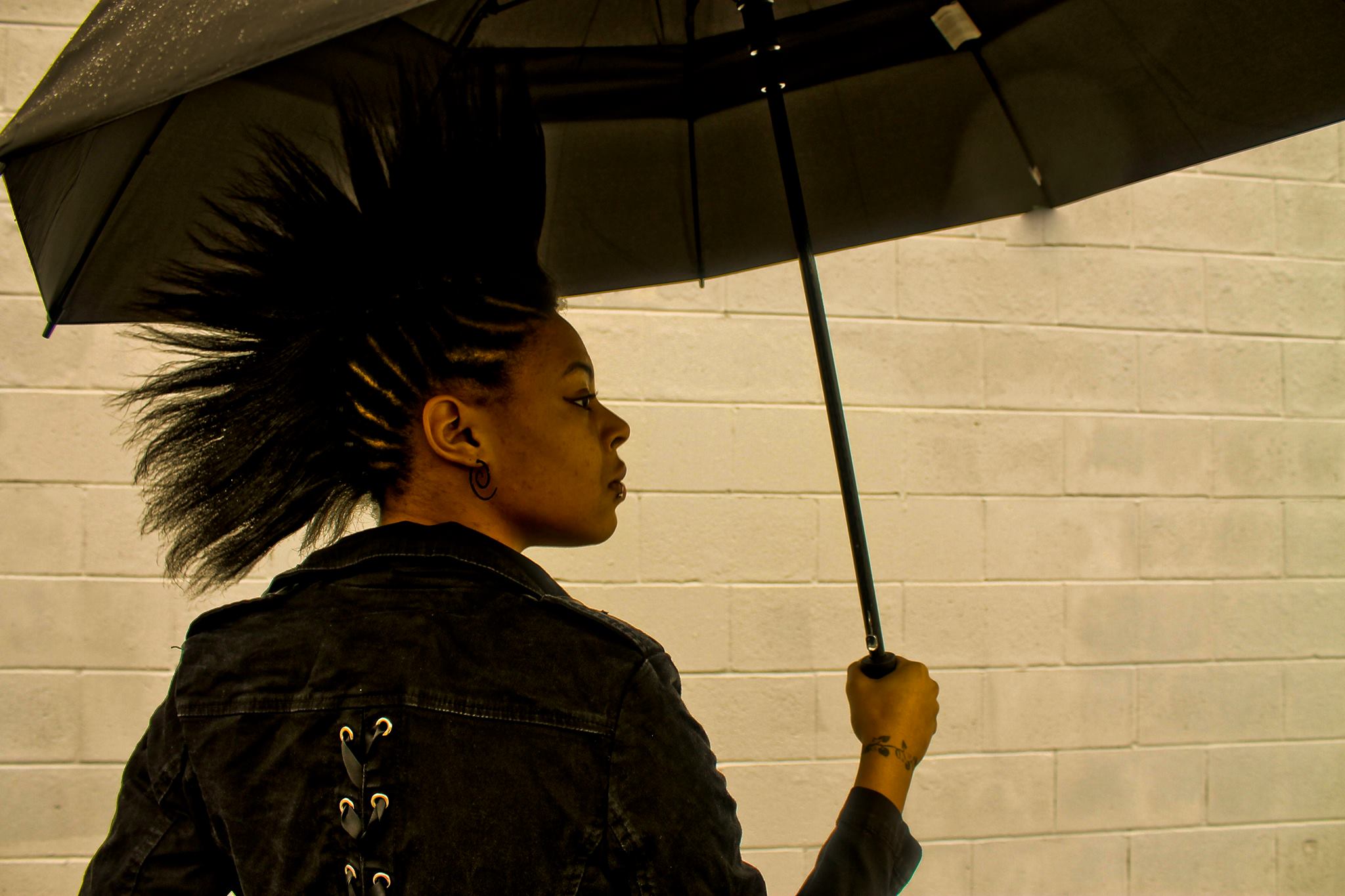 Any advice for people looking to go into music or fashion ?
Mad: Identify and remove your Yes-Men. Those people are fair weather anyway and will only hold back your creative energies. And learn to understand the difference between being alone and loneliness. Being alone is isolation, which fuels the muse. Loneliness is an internal conflict that you need to learn to settle. Then, learn to balance the two. Art's easier to make after that.
For booking: [email protected]
For media: [email protected]
Social: www.youtube.com/claymoremads www.claymoremads.com www.twitter.com/claymoremads www.soundcloud.com/claymoremads www.facebook.com/DarkMatterCM instagram: @destinyclaymore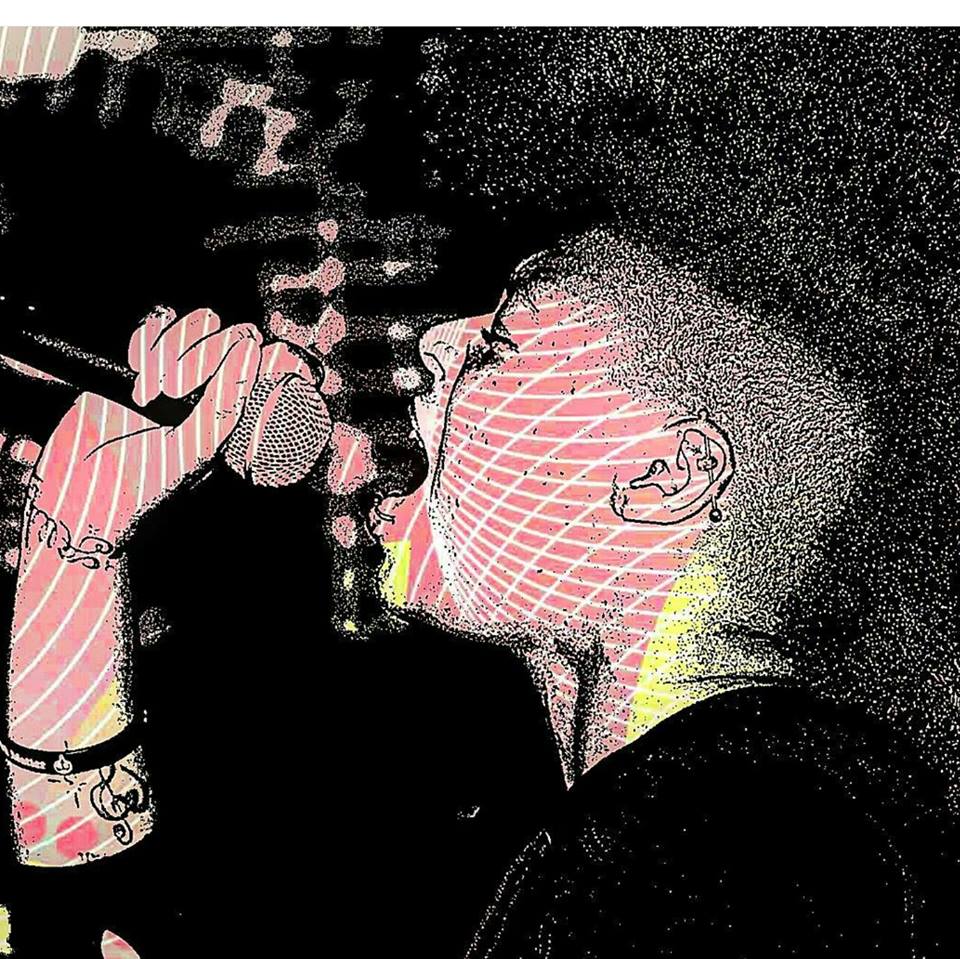 Shout Outs: MassCann/NORML, WreckShop Movement, MindSpray, The Brain Trust, Everyone who Supports and Believes in Us