What have you been doing the past 3 years and why did you want to become a model ?
"These past three years I have spent traveling and doing the most of what I love, including hiking, paddle boarding, writing, and exercising. I wanted to become a model because I saw how they put on makeup and beautiful clothes and I've always loved the camera."
If you got signed today what would you do to change society ?
"If I got signed today, what I would do to change society is change people's perception of feminists. Feminists are not like what most people think. If we all put the idea of women trying to be superior behind us we can realize that all women actually want is equality in respect and other aspects. This would make the world a better place because we could change how women are being objectified and sexualized in some cases."
What would be your dream modeling job ?
"My dream modeling job would definitely be to become a Victoria's Secret Angel"
If there was any advice you could give aspiring models what would it be ?
"Advice that I would give to aspiring models would be, don't worry too much about your dress size or your shoe size. If you are not the same size as the other girl in the shoot with you it is okay. No two bodies are the same. That is something I struggled with over the years."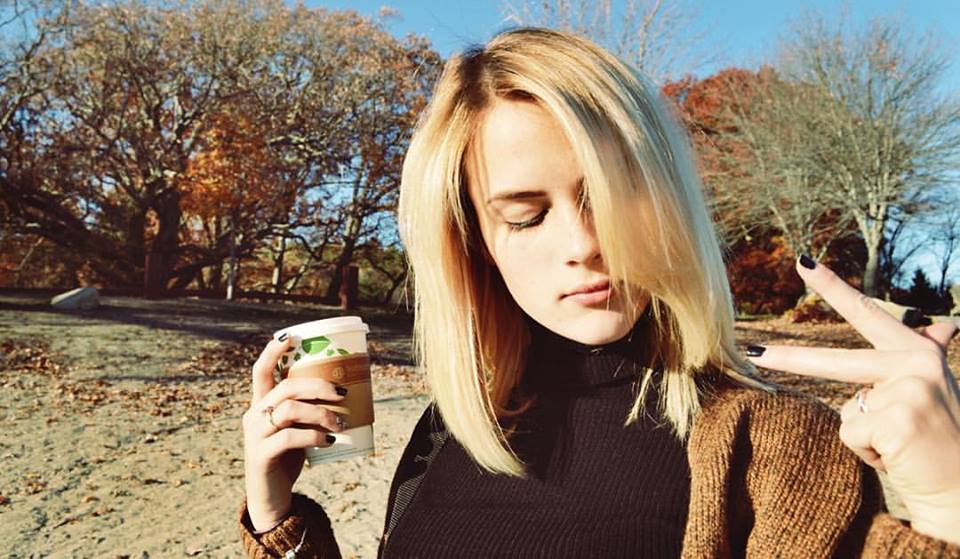 Where do you see yourself in 5 years?
"In 5 years I hope to have finished my Bachelor's Degree in Marine Biology and started doing field studies and repairing coral reefs in New Zealand. I want to help the aquatic sciences advance. I think we should learn more about the ocean and it's issues since we have barely even explored the surface. I have high hopes to go further with my modeling career as well."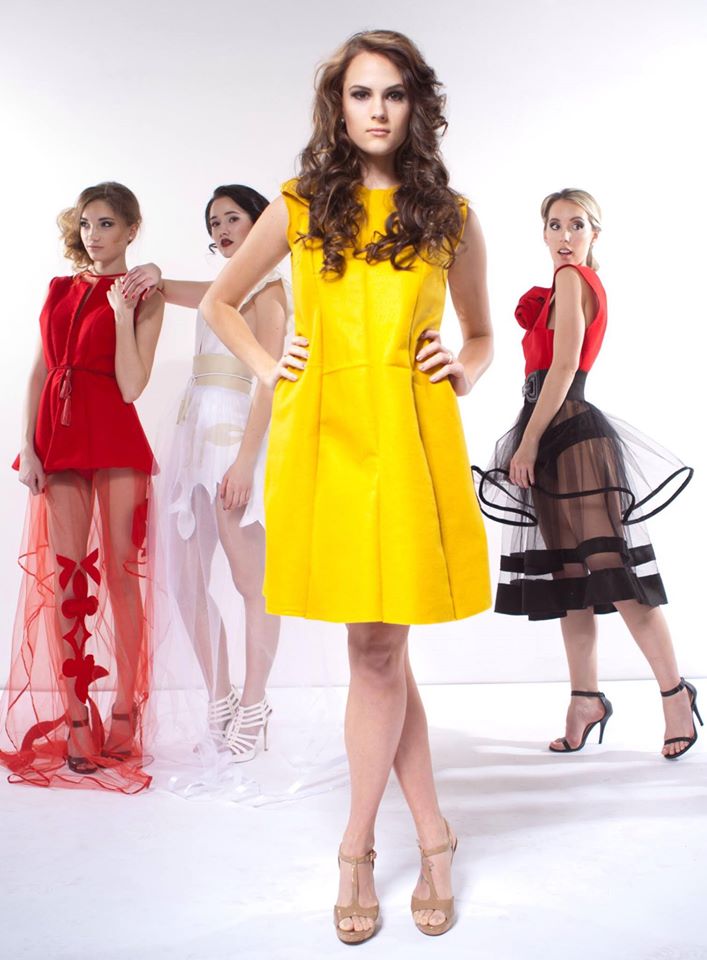 I would also like to give a shout out to Ak Maral Arzybaeva for taking me places with her beautiful handmade clothes that I've gotten the chance to model & Dominic Chow for being an amazing photographer and helping get my foot in the door in this industry.
Socials: insta- _lackattack
Facebook.com/lackattack1
Email: [email protected]