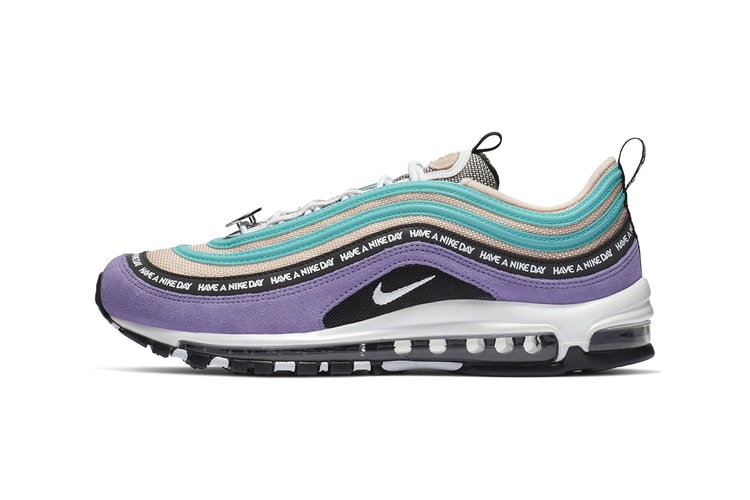 A Closer Look at Nike's Air Max 97 "Have a Nike Day"
Complete with a Swoosh smiley face.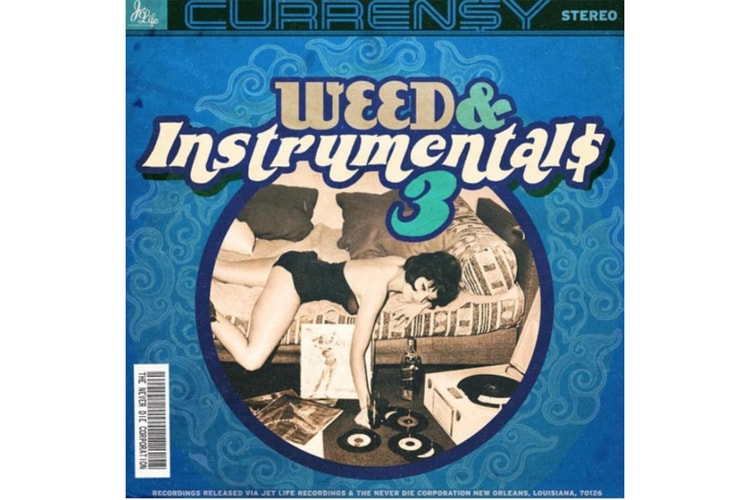 Curren$y Reinterprets "Mo Bamba" on Latest Mixtape, 'Weed & Instrumentals 3'
Continuing his popular mixtape series.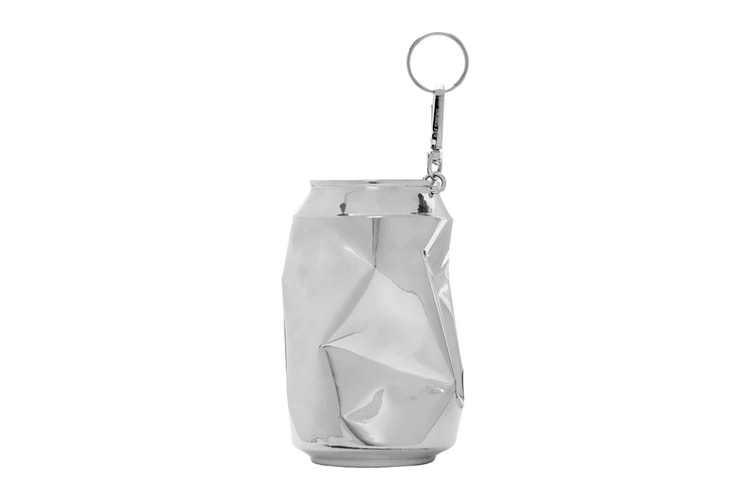 Raf Simons Drops Outlandish Silver Can Keychains
Inspired by the punk movement.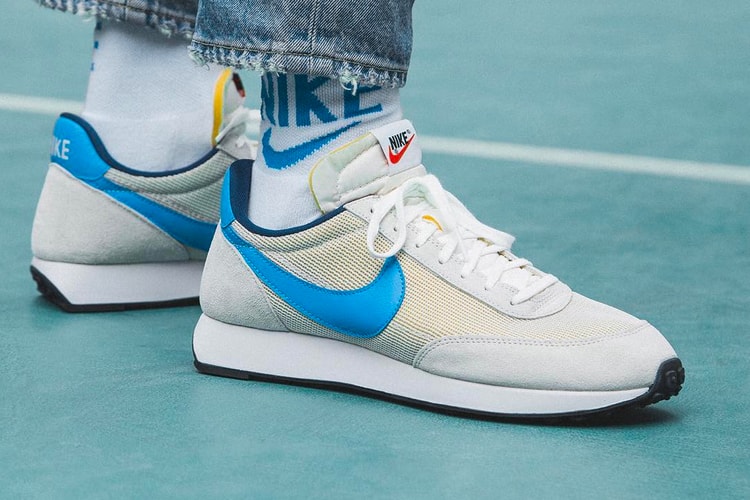 Nike Aiming to Make "Cheaper" Shoes in 2019
Along with RFID embedded shoes and a men's yoga line.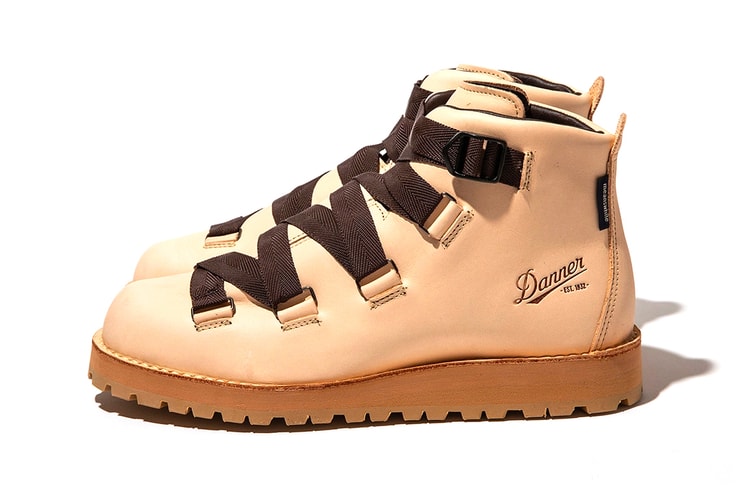 MEANSWHILE Teams Up With Danner for a Vachetta Mountain Light Boot
A modern take on the Danner Mountain Light Boot.