What have you been creating for yourself over the past couple of years?
Over the past couple of years, I have just been soaking up life and immersing myself in my experiences in Boston.  I'm the kind of person that will get lost in the city just because.  I had this awesome mentor who used to say something like, "If you have nothing to write about, find something to live about."  I started writing "Sketches of Youth" about a year ago, but the concept for it would never have come if I wasn't fully in the relationship I was in at the time.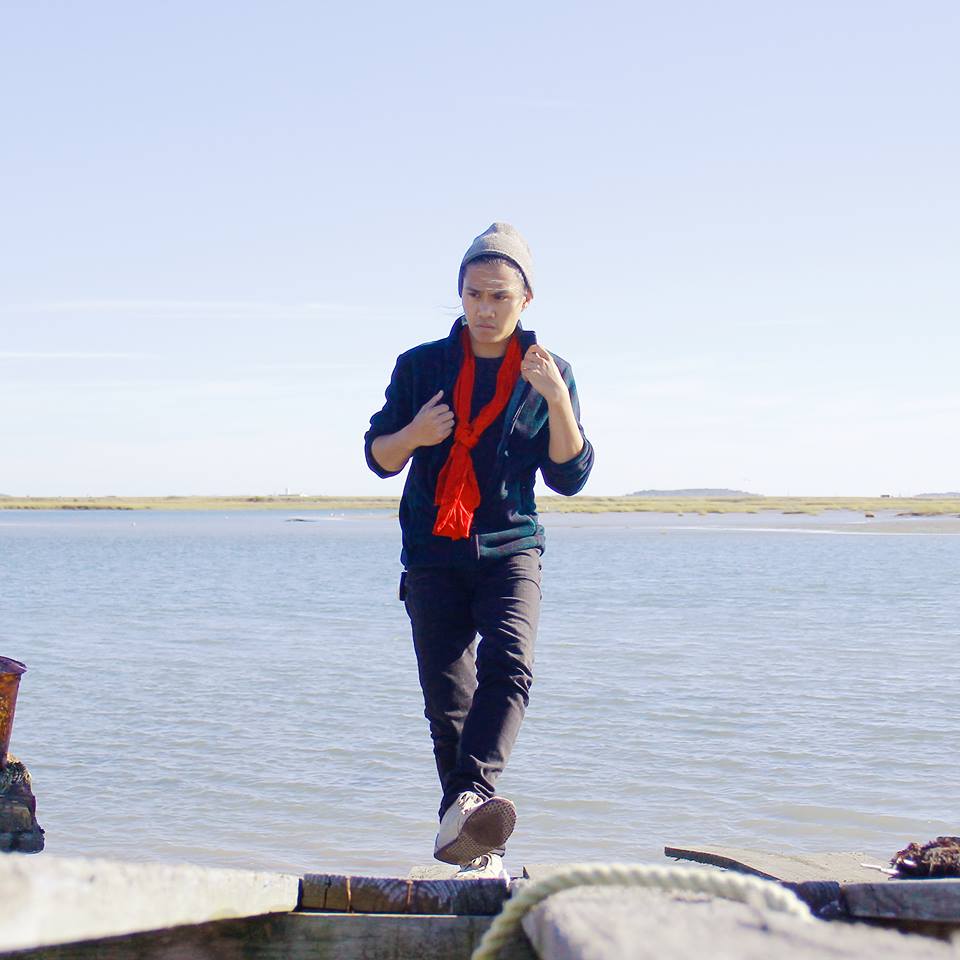 How would you describe the feel of your music?
I would describe my music as music that makes you think.  The music is relaxing and down tempo, the vocals are smooth, and the melodies are catchy, but the lyrics are the heart of it all and written to have the most substance they can hold without losing my listeners.
Who would you love to perform with if you blew up tomorrow?
If I blew up tomorrow, I would love to perform with Leon Bridges.  I have a lot of respect for his artistry and could really see myself growing as an artist myself from being around such an all-in performer.
What impact do I want to have on society?
The impact I want to make is to inspire other people to do what they love, and to see success as the result of being a part of a community that takes care of each other.  Life isn't all about money, but the world can sometimes be; at this point in my life, I feel like being able to do what you're passionate about is about being around people who are supportive.
Where do you see yourself in 5 years?
In five years, I see myself giving back to the youth in some way.  I'd really like to teach writing workshops, but even if I was just managing an artist that could help youth feel empowered, I would feel pretty successful.
Shout out to Moon Rock Sound, UMass Boston's Slam Society, and Boston's SOUP poets.
Allister Quilon