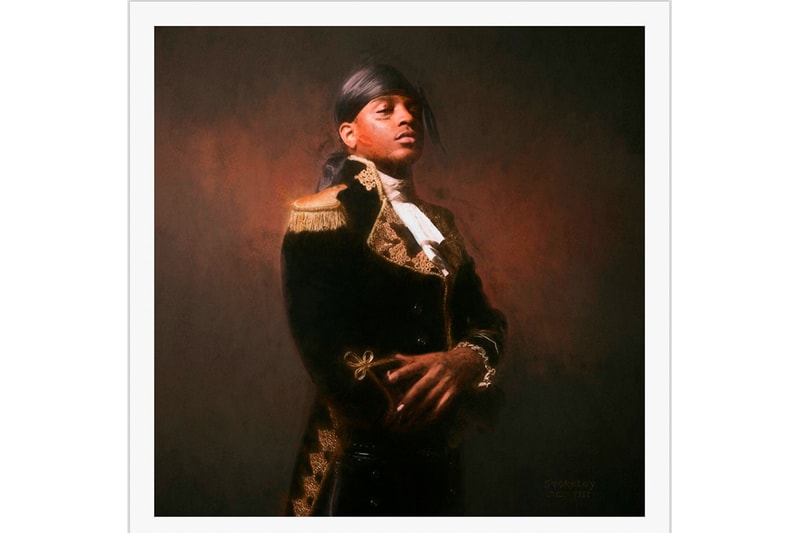 After being pushed back last month, Ski Mask the Slump God just released his debut studio album, Stokeley.
Comprised of 13-tracks, prior to the release of the new project, Ski Mask dropped his lauded Beware the Book of Eli mixtape just a few months back. Choice vocal features on Stokeley come from the likes of Juice WRLD, Lil Yachty, Lil Baby and more. It is also interesting to note that the name of the project is actually Ski Mask's birth-given name.
Stream Ski Mask the Slump God's debut studio album Stokeley below.
For more music news, Meek Mill recently made his triumphant return with his Championships album.
Click here to view full gallery at HYPEBEAST