This past weekend, everyone all over the US celebrated Halloween. Being a college student from UMass Lowell, where the parties just aren't as live, UMass Amherst was was the move for the night. The Rare Norm staff hit the road peep the scene at The Zoo, otherwise known as UMass Amherst.
As expected the scene was popping!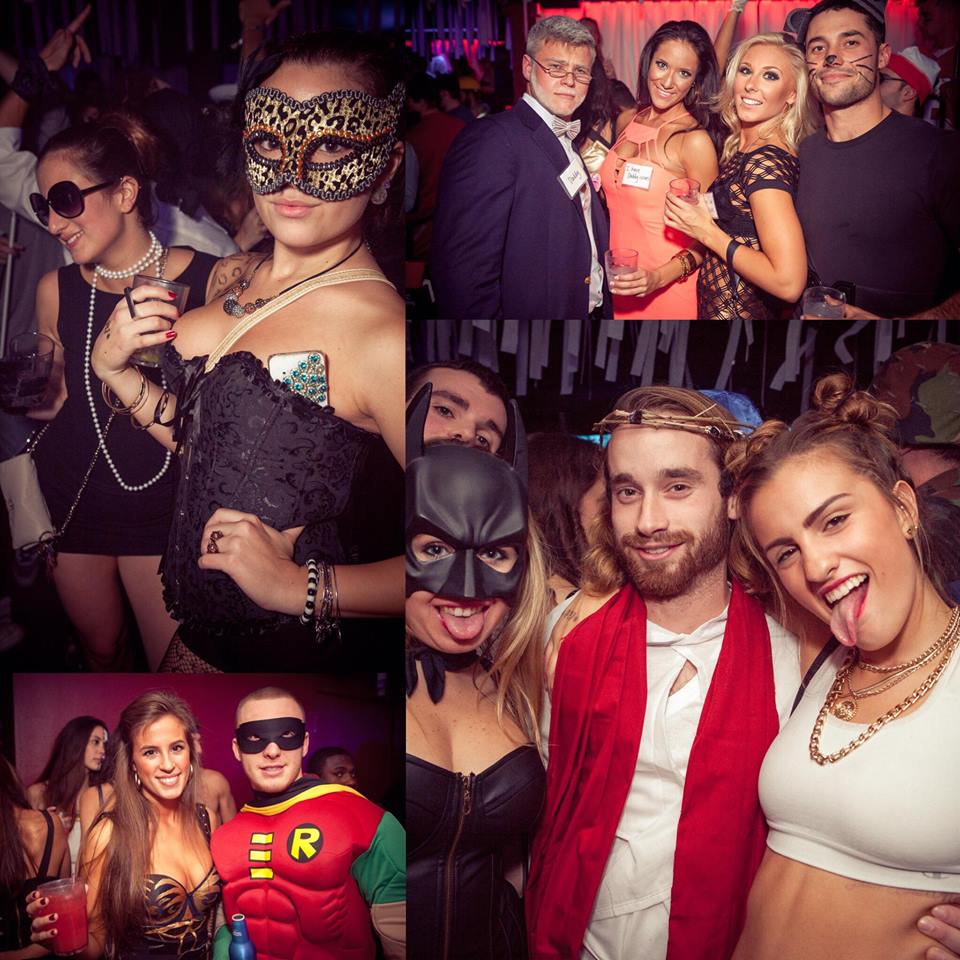 Lit was one of our first stops! The ambiance was stellar. An indoor waterfall, an eye-catching light show during dance hours and tons of ghouls and goblins to dance with. The staff is friendly and extremely professional, which are the two main things you'd look for in a bar, right? The Venue has affordable drinks and a great selection of music! Overall I'd give Lit an 8.5/10! Lit is located at 41 Boltwood walk, Amherst
https://www.facebook.com/LitAmherst/ Web: http://litlike.me/
On top of the magnificent bar and club venues out in Amherst, Thousands of students were out in costumes heading to parties, roaming the streets, simply having fun to celebrate and show their Halloween and Amherst pride! Here are some of our Favorites: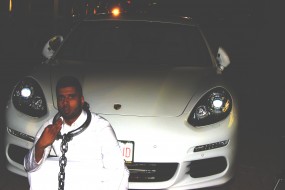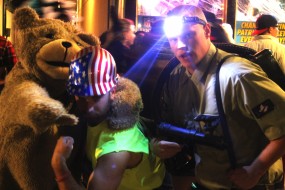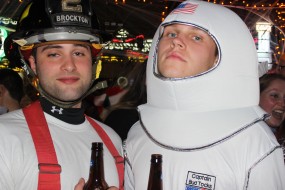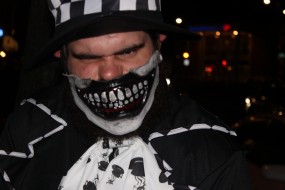 After we had a photo shoot with the energetic Amherst crowd, we began to have a bit of fun ourselves! We bought some delicious buffalo chicken pizza from Antonio's Pizza Shop on North Pleasant and also got another fabulous drink at Stackers Pub!!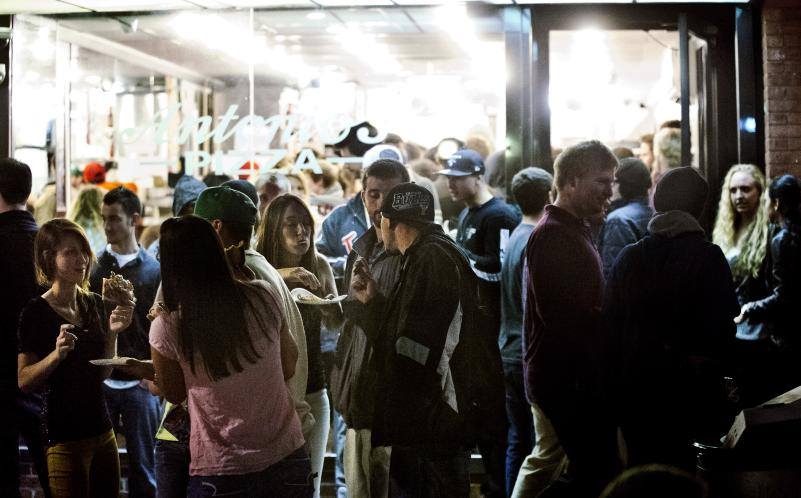 https://www.facebook.com/AntoniosPizza/
https://www.facebook.com/StackersPub
More Rare Norm exclusive event photos, Interviews and more, coming soon so stay tuned!
If you are interested in applying to University of Massachuset Amherst Visit Here: http://www.umass.edu/gateway/admissions Its a great school for the rarest of minds!
Rare Norm Approves this message