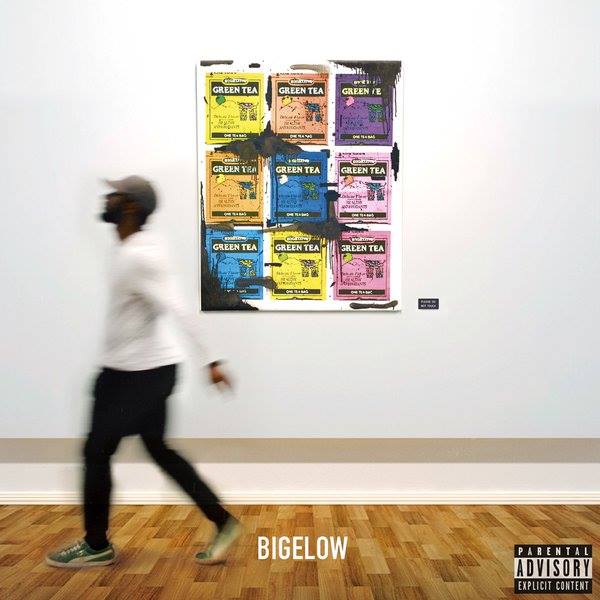 You Are Now In The Rare Norm
Lets make this official and join us for unique entertainment, culture and technology that is changing the world.
BIGELOW
Entirely Produced by Haasan Barclay
Twitter: HaasanBarclay 
Mixed by SpareMonkey Studio
Dropping 11/12/15
Twitter: @ItsAllOK1
Instagram Boston Artist: itsallok1
Leave your comments below for this Boston Artist or leave a comment via Sound Cloud! Hopefully we can get a Q&A with O K soon!