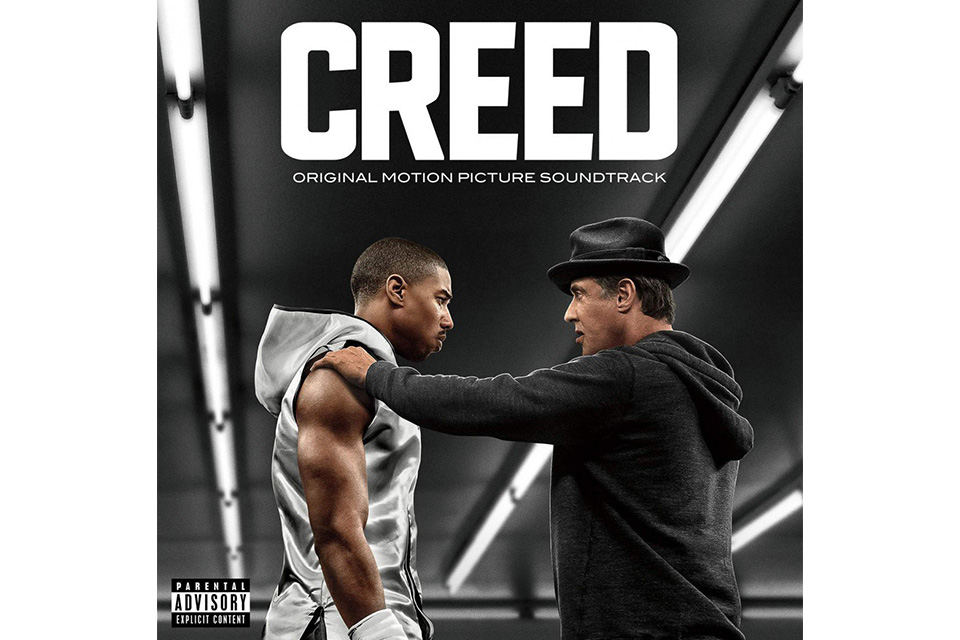 You Are Now In The Rare Norm
Lets make this official and join us for unique entertainment, culture and technology that is changing the world.
With the release of Sylvester Stallone-starring sports movie Creed, some vocally flawless names have teamed up on a brand new single set to be featured on the soundtrack. Childish Gambino, Jhené Aiko, and Vince Staples have joined forces with Ludwig on the cinematically advantageous track, titled Waiting For My Moment.
Stream the track above that is set to see Rocky Balboa followers getting puffed up because the crescendo hits ahead of the movie's launch, which reaches theaters on November 25.