Jaden Smith Stars in Louis Vuitton's New Womenswear Video
"The Heroine." Shot in Tampa, Florida, a group of models take to the streets to highlight Louis Vuitton's latest garments and accessories alongside Jaden Smith, the new face of the brand's womenswear range.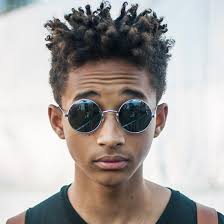 You Are Now In The Rare Norm
Lets make this official and join us for unique entertainment, culture and technology that is changing the world.
Jaden Smith is known for breaking the bounds of fashion by single handily attempting to destroy the gender roles within fashion. We applaud you Jaden Smith for doing a gesture many of us would not. In the long run it'll be for the benefit of the human race. Cheers!