JOYRICH x Coca Cola Collaboration
Joyrich, the international brand, has collaborated with Coca Cola to create a Coca-Cola-imprinted collection.
According to a statement by the JOYRICH brand:
"This collection puts JOYRICH's signature "casual-rich" spin on Coca-Cola's classic design. Mixing Coke's playful graphics with fur-inspired fabrics in vibrant hues of red and white, each Coca-Cola by JOYRICH piece fashions a bold winter look that is fun, spirited, and youthful."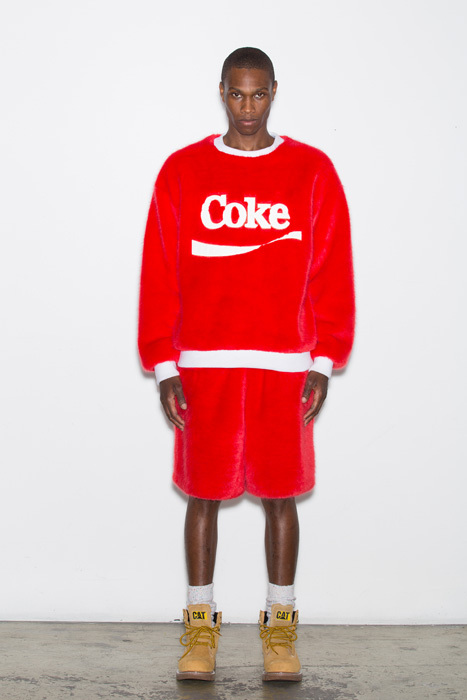 The collection is vibrant, Coke rich, and red as hell! Check it out!