Here are some of top destinations to visit around the UK.
UK Travel Destination 1-6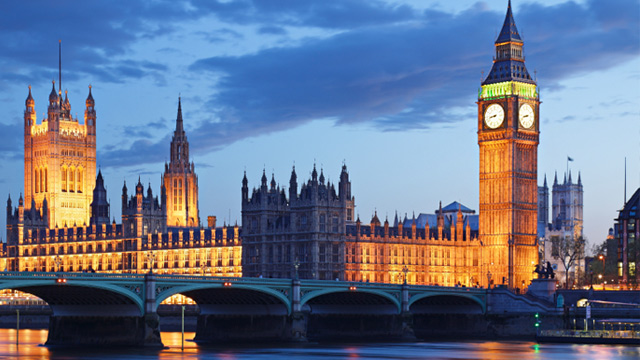 London a popular destination among many. The city has a great art, fashion, food, history, and music scene. Check out the South Bank and Bank-side where you can easily walk around and see the many different activities and attractions they have to offer for all ages.
Brighton a charming city, where you can can visit museums, shop, beaches, and go to the pier.
Royal Pavilion has Indian architectural influences and is where Queen Victoria resided. It is one of the biggest attraction in Brighton.
Brighton Pier is a perfect location to spend your whole day. Play games, go fishing, walk on the beach, and have fun with family and friends.
If you are looking to get away from the city, Lake District is the perfect a choice. With a breathtaking scenery it is great get away to rent a cottage and go hiking. It is the ideal place to just be in touch with nature and forget about all your problems.
Isle of Wight a wonderful destination for beach lovers. With perfect condition of paddling, cycling, and walking it is the ideal location for those who love being outdoor. If not there are many pubs and restaurants to try.
These a just a few of the destinations you can travel to, there is more to see in the UK. Every person has there own preference of there ideal destination, all you have to do is got out and explore what the UK has to offer.