There are many parts of the U.S. that everyone should explore, so we have made a list of USA Travel Destinations for you to enjoy!
New York City
Known as the Big Apple , with so much to do check out the neighborhoods like SoHo, East Village, and West Village. Go shopping around time square, visit the word trade center memorial, go to the top of the empire state building, or check out the the statue of liberty. The choices here are endless.
Las Vegas, Nevada
It is the perfect get away to go for special occasions or having fun with friends. With many things to do one can always hit the casinos, shop, dine at fine restaurants, catch a show, or go to Old Vegas.
Boston, Massachusetts
The perfect destination to try seafood, tour the freedom trail, visit the historic Fenway Park, check out the many universities campuses such as Harvard university, Boston College, and Northeastern.  If you are into fashion, Newbury street is the perfect location to go.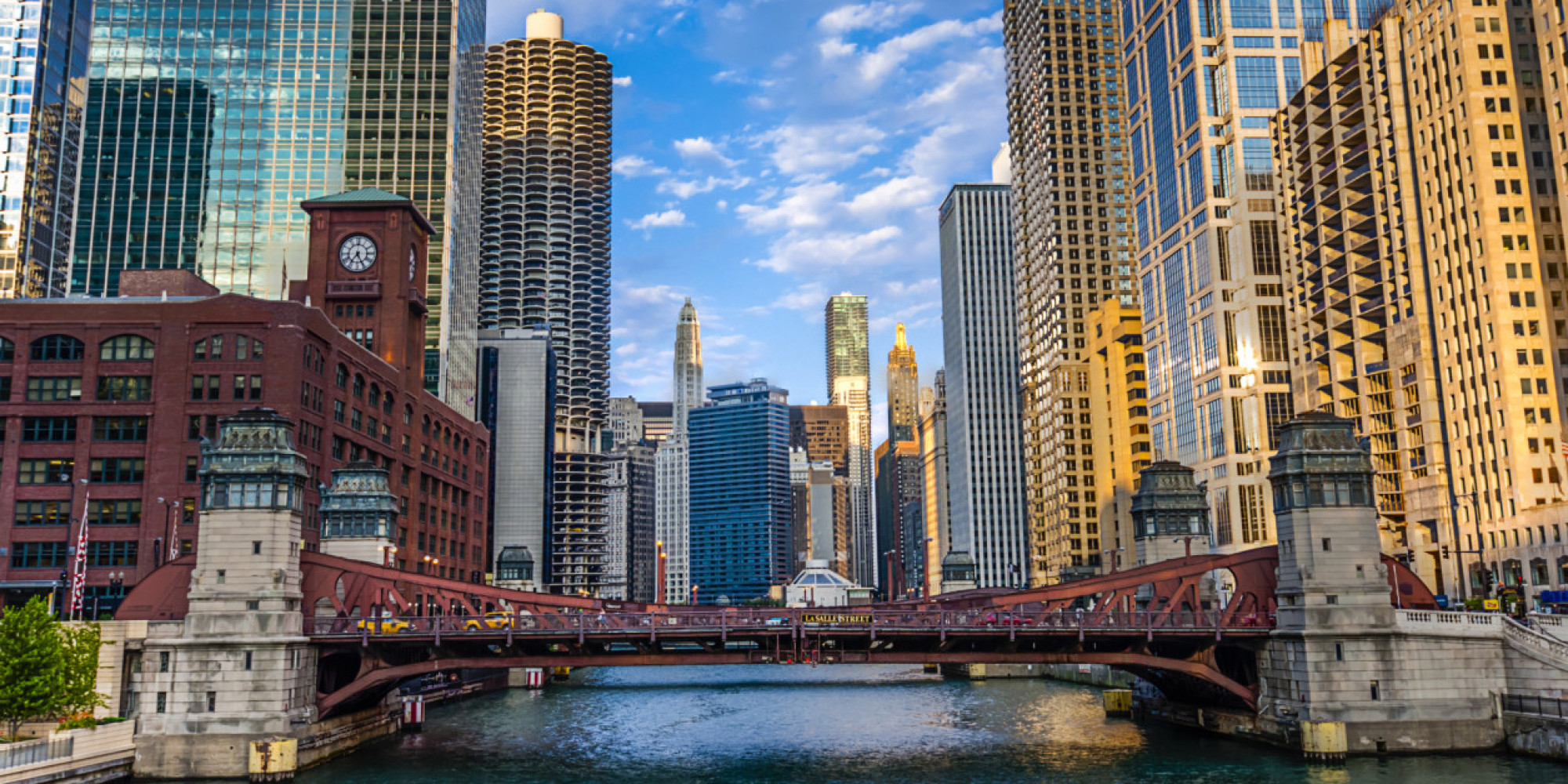 Chicago, Illinois
Known as the windy city. Great city to walk around with a great bar scene and many neighborhood to explore. The famous Wrigley field is among one of the most popular places to visit as there is much more to do around the stadium as well.
San Diego, California
With a mellow vibe it has a great nightlife scene the Gaslamp Quarter district is a great spot for visitors looking for entertainment. With schedule events all year long there is no shortage of fun, and of course the beautiful beaches were anybody can just enjoy the nice sunny weather.