L – Luminous, Laughter, Learning, Leveled, Living, Long Lasting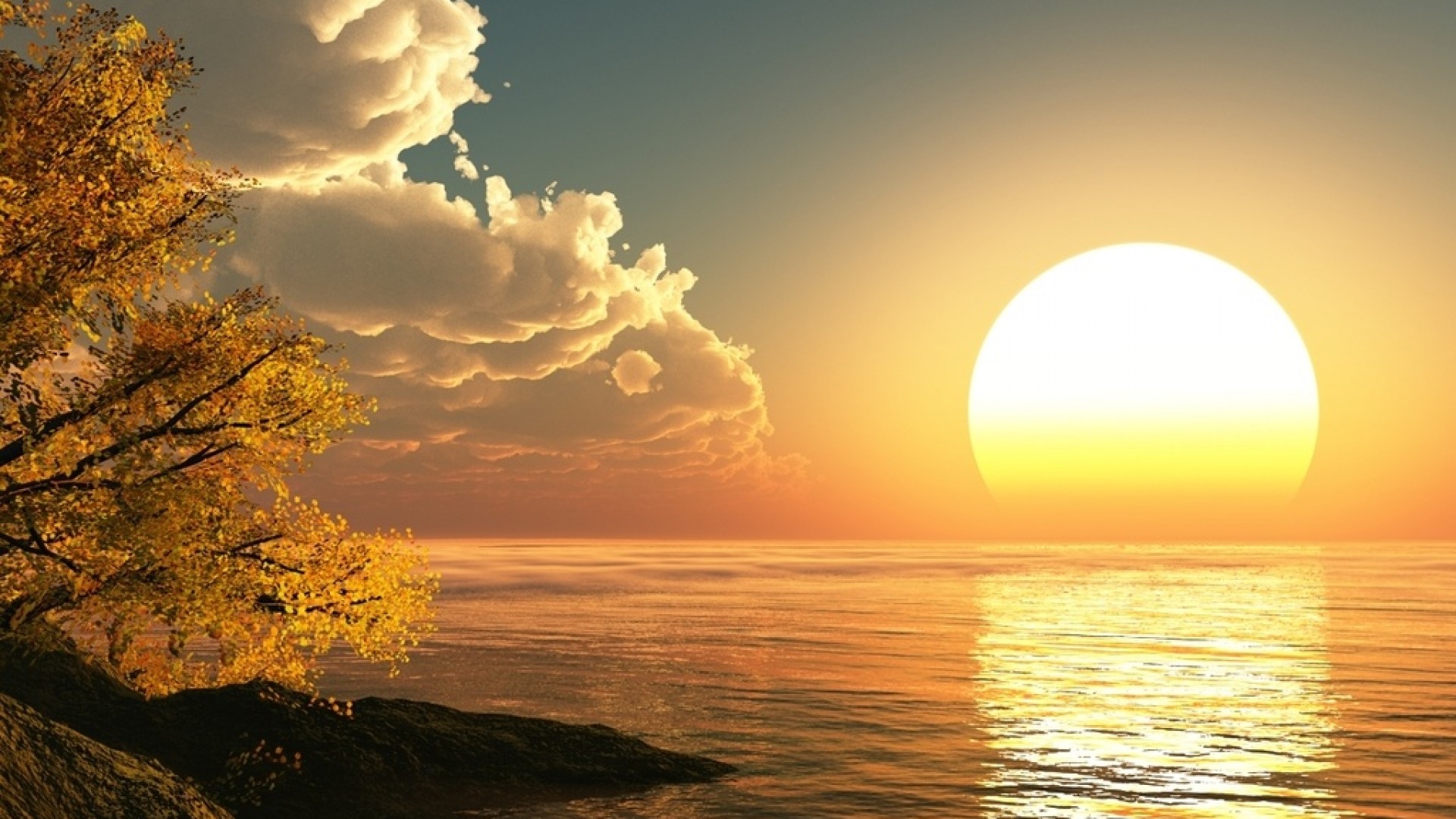 O – Only, One, Obvious
Welcome To The Rare Norm
Receive the best in unique entertainment, fashion culture and technology.
V – Vision, Vulnerable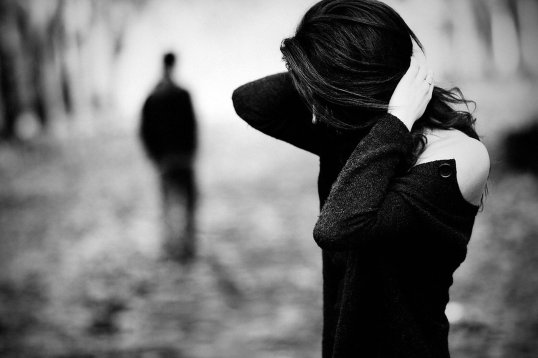 E – Escape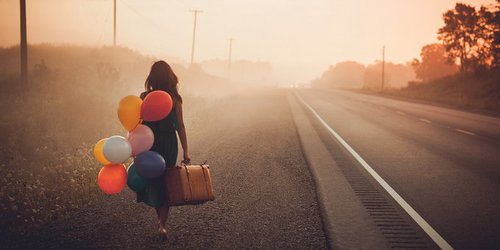 Long lasting Love is what we should strive for, it is all we have in this life. Love knows no bound's. Love Long, Love Forever and Spread Love for one another. Your soul is always hungry, never lose sight of the love that feeds it.