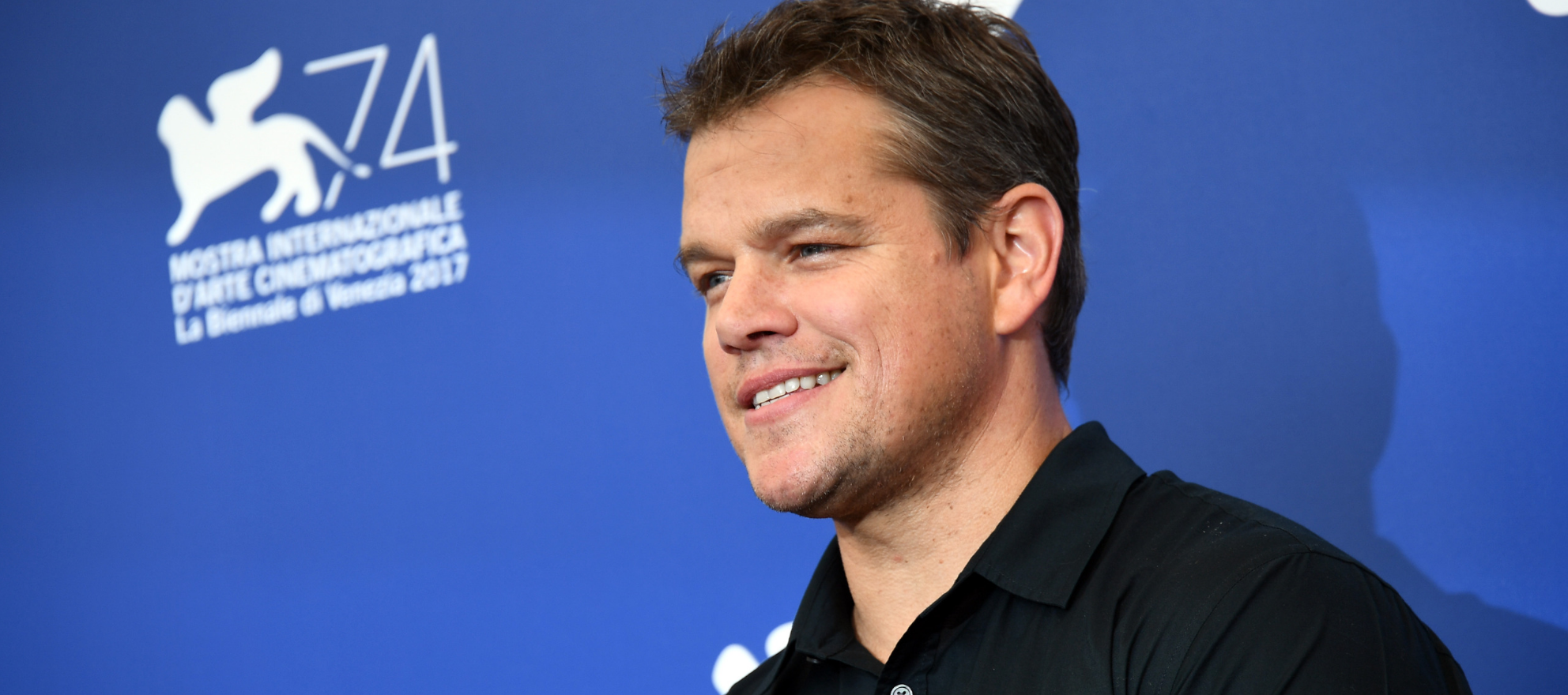 Matt Damon has nabbed plenty of awards — one Oscar, two Golden Globes and a star on the Hollywood Walk of Fame, to name a few. Now, however, the Good Will Hunting actor has a major real estate record to add to that list of achievements: He's now the proud owner of Brooklyn's most expensive penthouse.
One of the Standish's condo's living and dining spaces. (Photo credit: Robert Granoff for the Standish)
According to reports by the New York Post and The Real Deal, Damon went under contract for a 6,218-square-foot condo atop the Standish in September 2017, and recently closed the deal with Corcoran Sunshine for $16.745 million.
A second floor lounge. (Photo credit: Robert Granoff for the Standish)
Developers DDG and Westbrook Partners bought the Standish for $60 million in 2014 and transformed the former hotel into a 33-unit luxury condo. According to representatives for the Standish there's only one listing left in the building, a 4,434-square foot unit priced at $6.885 million.
The luxurious galley kitchen. (Photo credit: Robert Granoff for the Standish)
Before Damon's purchase at 171 Columbia Heights, photographer Jay Maisel's home in Cobble Hill and actors Jennifer Connelly and Paul Bettany's townhouse in Brooklyn Heights were tied for the most expensive homes ever sold in Brooklyn, clocking in at $15.5 million each.Holidays in 3D: Tour 5 festive locations right nowGet inspiration for decorating and staging listings at the most wonderful time of year READ MORE
But, Damon may not hold his new position for long — there's a $22.75 million dollar penthouse under contract at The Quay Tower, one of Douglas Elliman Development Marketing's projects.
Email Marian McPherson.