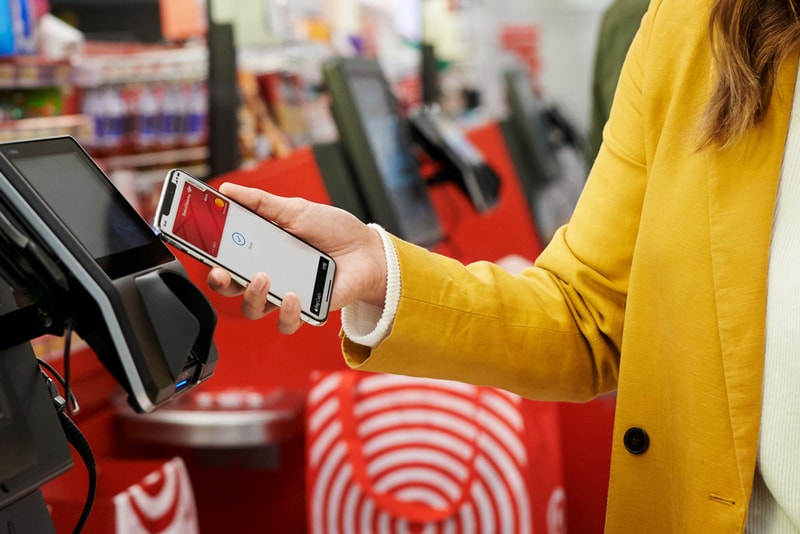 While Apple continues to ready its upcoming in-house streaming service, the company has now unveiled plans to launch a credit card with Goldman Sachs. In conjunction with the Apple Wallet app, the joint card will allow users to set budgets, track rewards and manage their account balances.
The credit card, which marks Goldman Sachs' first-ever, will be offered under the Mastercard payment network. As detailed in a Mashable article, customers are expected to earn 2 percent cash back on purchases and can potentially earn even higher bonuses when buying Apple products. Starting within the next few weeks, Apple employees will begin testing out the card before it's rolled out later this year on a larger scale.
The move is yet another revenue strategy for the tech giant, whom already receives a cut from the credit card transactions that are used to buy its various apps and multimedia offerings. Apple also works with Barclay's bank on a Barclaycard Visa with Apple Rewards, which is currently touted as the preferred payment option in the Apple Store — no details thus far as to whether the two partnerships will influence each other. As for Goldman Sachs, the multinational investment firm recently joined the consumer-facing banking industry with the 2016 launch of its online service Marcus. Apple Pay, on the other hand, was first introduced in 2014.
In other Apple news, rumors have surfaced that the next iPhone will be able to turn into a charging pad for other devices. According to reports, the next phone is also expected to feature a new triple-lens camera and enhanced Face ID recognition.
Click here to view full gallery at HYPEBEAST