New Emoji Alert! New iOS emoji for -> ¯\_(ツ)_/¯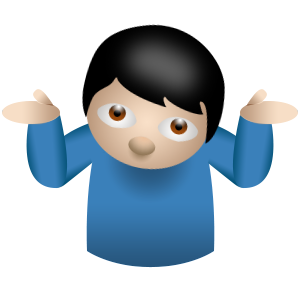 If you're an avid user of social media, then you've probably posted a tweet or status that was expressing your indifference for a certain situation or person. What better way to express that indifference than with a well-placed "¯\_(ツ)_/¯"? Great news, Emojipedia has announced it will be releasing an emoji for this sign very soon.
Emojipedia released a developer preview for the shrug emoji, which is set to release for iOS 10.2. Although there are currently 72 different emojis, the addition of this one will bring some excitement to those who have been waiting to express their indifference via text.
The official release date is yet to be announced, but the people are excited nonetheless.