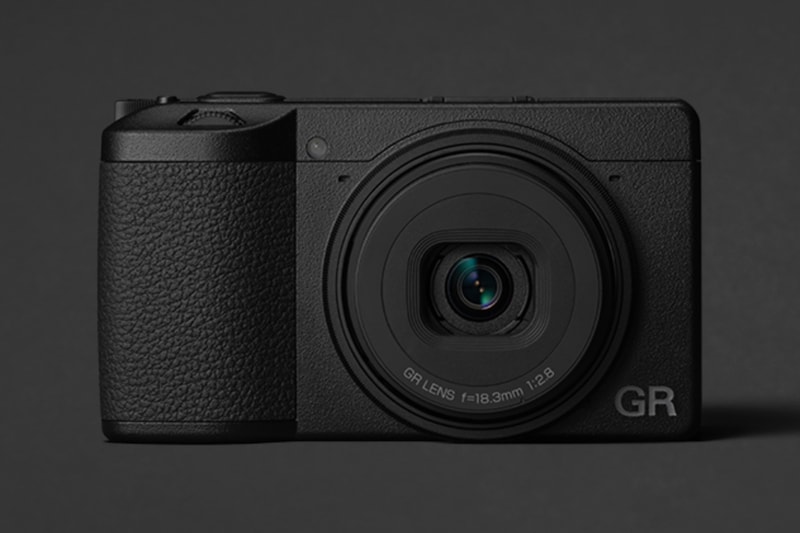 Months after Ricoh announced that it would be revamping its cult compact camera, the GR II, we now have a more exact time frame on when it will be released. As a cult digital camera in the world of street photography, the GR was loved for its compact design, blacked-out look, APS-C-sized sensor, and sharp 28mm lens.
Upgrades in the GR III include a touch screen display, a more compact body (with the removal of the flash), 3-axis image stablization, a new 24-megapixel sensor, faster autofocusing, and upgraded button configuration — essentially improving on everything GR II users were complaining about. The GR III is priced slightly high at $900 USD, and will be launched in March with an optional $250 USD 14mm conversion lens.
Stayed tuned as reviews will slowly be making their way onto YouTube, where testers will tell us if this new GR III is worth the $200 USD bump in price.
In other tech news, watch SpaceX perform the first-ever private moon landing.
Click here to view full gallery at HYPEBEAST