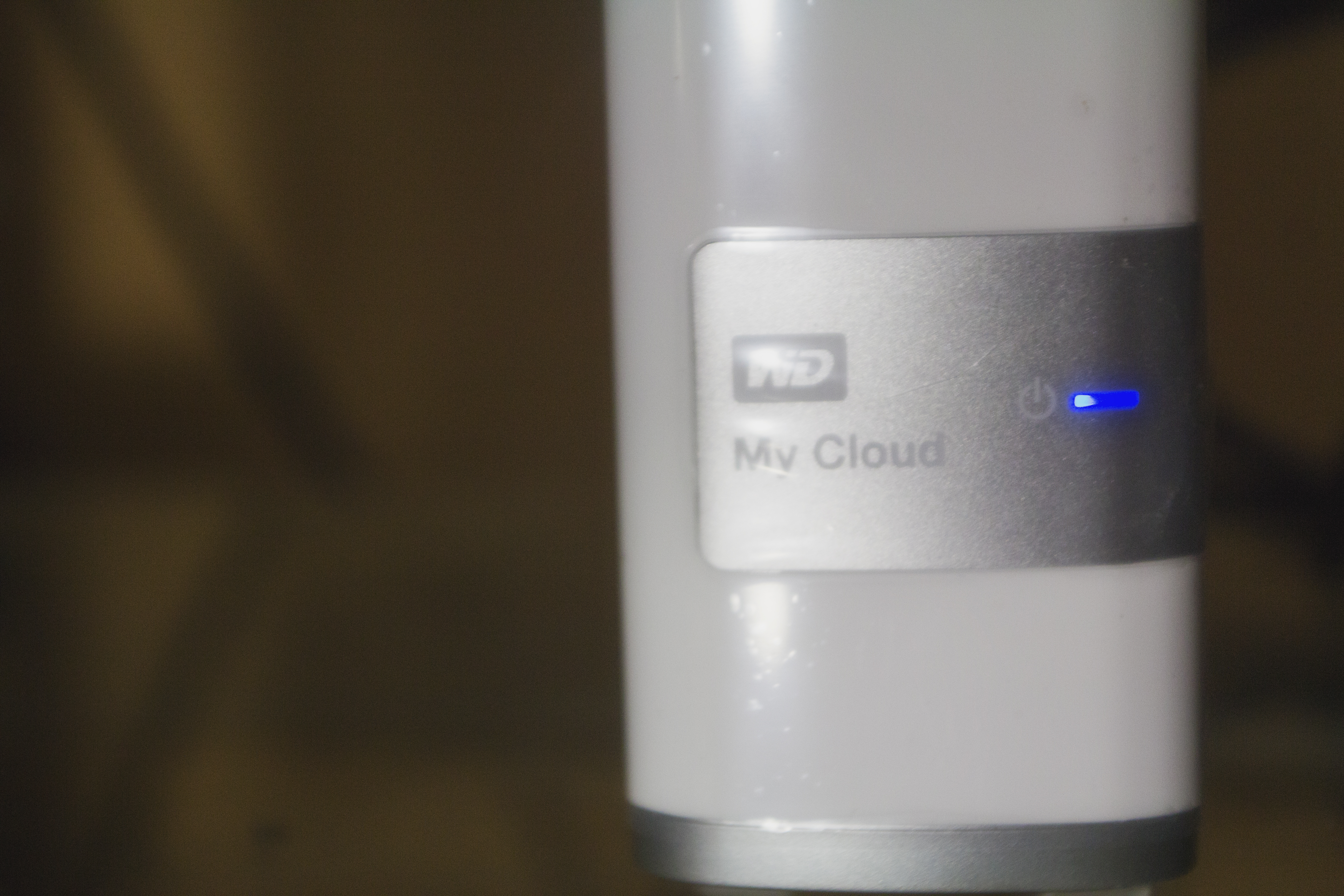 Have you ever wonder why companies have found a way to take the stress off their backs when data is very vulnerable? Or how very special groups of people are able to access their work from home when they are miles away. Today in the industry the concept of cloud storage has been all the rage and is continuing to show up in everyday life. Image yourself so far away from home but able to access all of the things you may need all from one app. This is where WD MyCloud comes in handy.
Rare Norm Was given an opportunity to play around with one of these bad boys, and from our most genuine opinion we can say that this product is more than amazing. Here is 5 reasons why:
The cloud with a built in backup plan.
Save everything in one place with twice the data protection and access it anywhere from computers, tablets and smartphones. My Cloud Mirror keeps two copies of everything so you can keep your content double protected. My Cloud Mirror works concurrently with multiple operating systems such as Windows, Mac OS, iOS and Android with mobile apps.

Go from zero to cloud in minutes with My Cloud Mirror. Quick setup and an intuitive interface means you'll spend less time organizing your digital life and more time living your actual life. Sounds like a win-win to us!

Wish you could have all your photos, videos, music and documents in one place you can access from anywhere? Wish granted! Centralize your media collection and important files from all the devices in your home with My Cloud Mirror.

Take the hassle out of file sharing with My Cloud Mirror. Just send a direct link to the people you choose, they can download it directly from your My Cloud from anywhere in the world. Simple AND secure – what could be better?

Sync your cat videos, selfies and brunch photos across all your computers and your My Cloud Mirror for up-to-date access anywhere, anytime. Digital harmony: achieved!

Turn delete, OMG DELETE!!! into un-delete, because My Cloud Mirror has your back. Keep your precious content double protected with automatic computer backup, photo and video backup for mobile devices, and automatic drive duplication.
Think about it this way. The next time you start to find various ways to access your music without the hassle of losing space look towards my cloud. It can possibly be the only solution for various reason stated above.We love our MyCloud Mirror and not only are we able to create personal folders but we have made a public folder so our whole team can share awesome pictures and content to all. Check out the specs of this bad boy that is featured.
Capacity:
My Cloud Mirror is available in 4 TB, 6 TB and 8 TB capacities
Pricing:
My Cloud Manufacturer's Suggested Retail Price (MSRP)
• $309.99 USD for 4 TB
• $369.99 USD for 6 TB
• $409.99 USD for 8 TB
Warranty:
My Cloud Mirror comes with a 2-year limited warranty. Terms and conditions of WD's limited warranty may be found at:
Compatibility:
My Cloud Mirror is compatible with Windows® 10, Windows 8, Windows 8.1, Windows 7 or Windows Vista®, Mac OS® X El Capitan, Yosemite, Mavericks™, Mountain Lion™, Lion™, as well as DLNA®/UPnP® enabled devices.
Check out These Links to make a Purchase of your very own WDMyCLoud !
This Post Has Been